COMPLETE TRANSFORMATION
Modern Coffee II
Modern Coffee's 19th Street location comes to life with a creative layout,
custom artwork and fabrication.
RELATIONSHIP
With the original Modern Coffee just across the street from the Arcsine suite, we've clocked our fair share of time with clients, grabbing breakfast or brainstorming over Modern's finest brew. When the time came for a second location, we couldn't pass up the opportunity to help Modern Coffee revive a vacant, 900-square-foot commercial space on 19th street.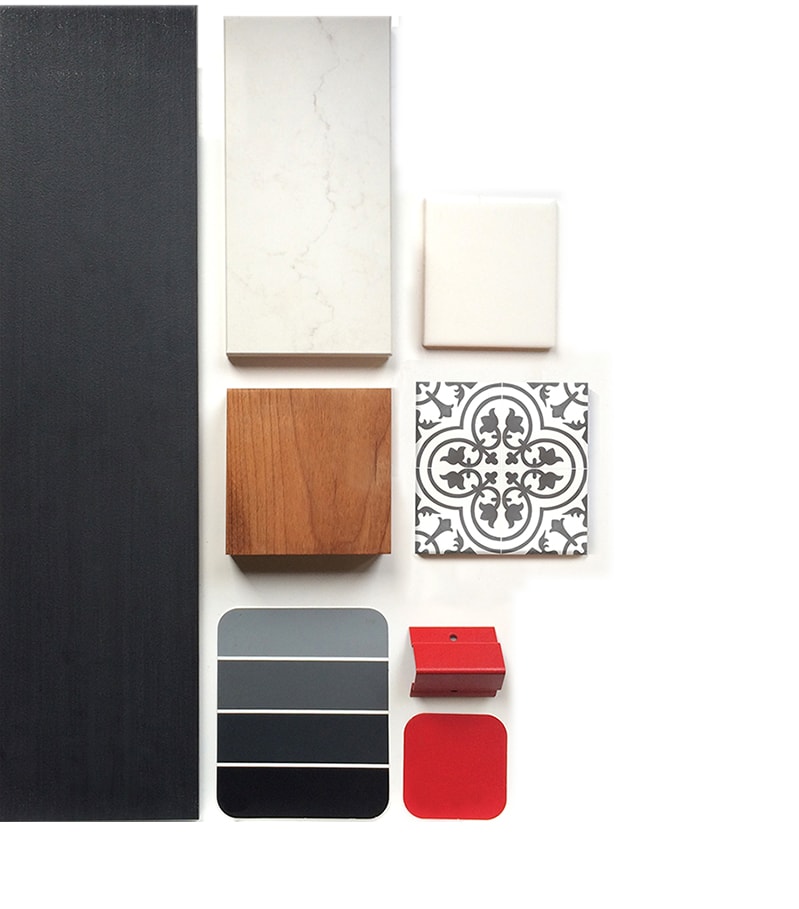 TRANSFORMATION
Tasked with transforming a former retail space into a functional and contemporary coffee shop, our first challenge was reconfiguring the floorplan to address the multiple entrances and smoothly usher coffee enthusiasts of Oakland through the space. By introducing a new location for the stairs to improve the split-level layout, various areas of the shop were seamlessly integrated into the historic building's existing structure.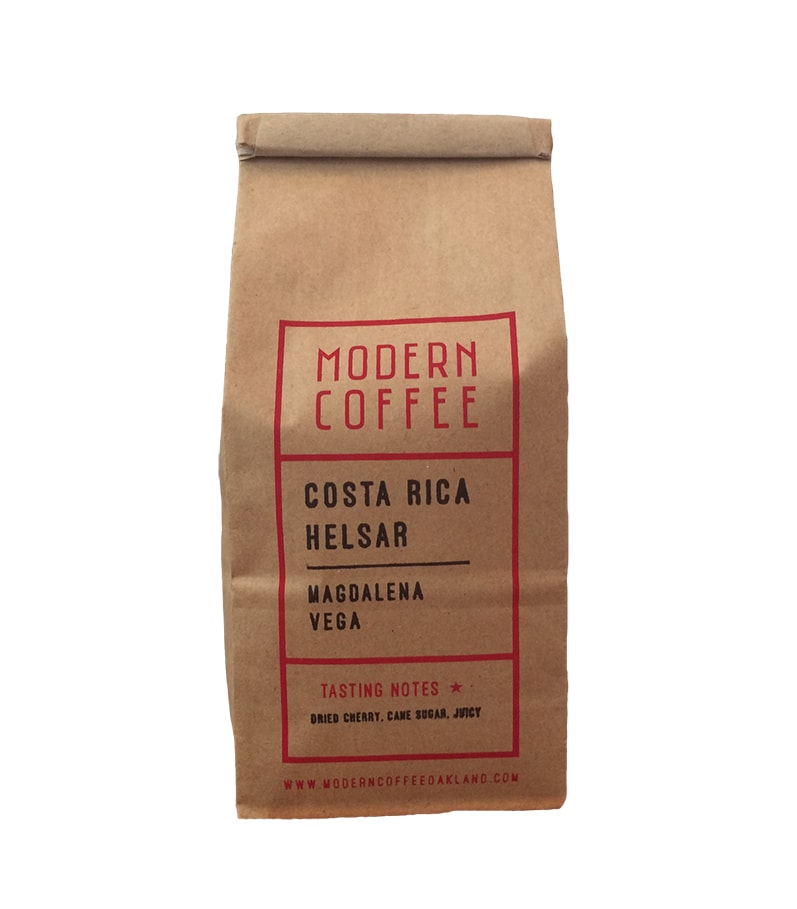 Whether dining in or grabbing something from the curated merchandise display selection, the new space reflects the owner's passion for all things coffee.

DETAILS & RESULTS
Graphic tiles were placed on the first level floor and wall, drawing the eye in from the street and up to light fixtures that zigzag across the ceiling amidst suspended wireframe sculptures. Local artwork creates a playful but curated atmosphere which echoes the strategy for seating in the shop. Looking to encourage informal and chance conversation a number of intersecting counters, made of wood and steel, extend around the store and provide a variety of seating choices to perch and chat over coffee.
With touches of hand painted signage, a sculptural retail display, the warmth of wood against blackened steel and a strong color palette, Modern Coffee sets the stage for all your neighborhood coffee shop needs.
COLLABORATORS: KRISTEN NELSON, MARTINA NEMLING, CONNOR SWEITZER, SAM O'LEARY