Arcsine is an architecture and interiors firm that uses design to spark conversations, excite engagement and strengthen communities.

Our process is method.

We believe in an enriching and collaborative charrette process.
Fostering strategic conversations between creative thinkers about programming, design interventions and overall strategy forms a vital cornerstone for our projects and ultimately informs our style.
We slip into the character of Concept, and while in character, we seek out collaborators. We approach design the way one would approach method acting. Design is not a style, it is a humble process of transparency where the best results come from sharing ideas openly.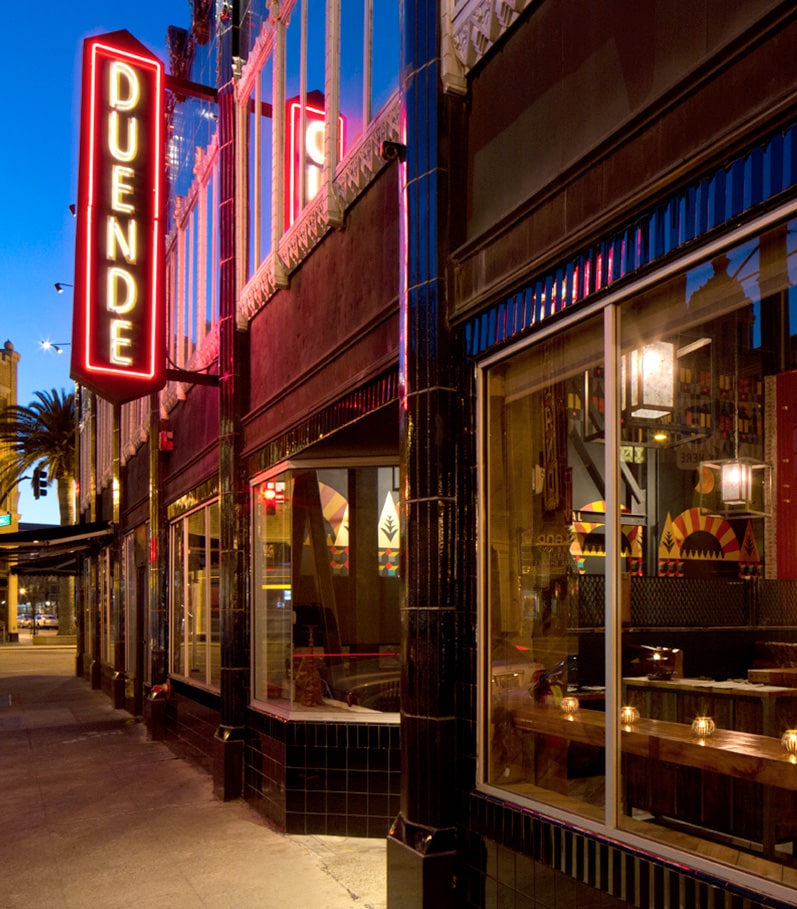 FEATURED PROJECTS
Our Work
We've compiled five of our projects that we feel best describe our method and aesthetic.

Arcsine is an amazing design partner for the modern day restaurateur.
-Michael Iglesias

We try to keep the goings-on of our design community easily accessible. Find out what's buzzing, here on our blog.